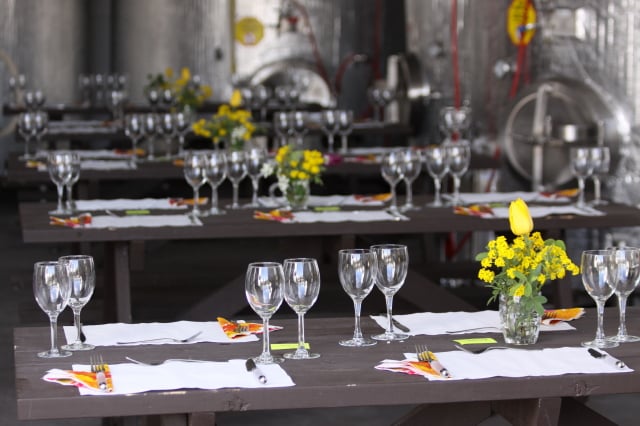 The Saint Barrel Selection option is ideal for wine lovers who want to sample a comprehensive range of both, our red and white Portfolio wines that we release every year. select from our specially curated.

St Hubertus & Oak Bay Sample Pack
club, you will receive one case (6 bottles) of mixed wines delivered directly to your door.
second case can be selected from our current available stock. and shipped at no additional cost to you
if You are looking for some of our Reserve Wines or have any questions, call us at 250 764 7888 or eMail us wine@st-hubertus.bc.ca
Did 14 wineries in the Kelowna /Winfield area. Now that I've had all the wine home and duly tested in my own kitchen, St. Hubertus won! Amazing Pinot . Won't pass this place up any time we head to the interior. Favourite!!
Terry K.

What a spectacular vineyard! Loved the Foch and Gertz!! Beautiful walk through the vineyard with the owners and Rosie.. Thank you for your hospitality and was great getting to know you and the wines here. We are looking forward to returning and trying other wines!
every year I come back here for a case of wine. Their Gamay Noire, Pinot Blanc and Goddess wines are simply fantastic. I highly recommend this vineyard. Beautiful grounds to walk around and take pictures and amazing view of the lake