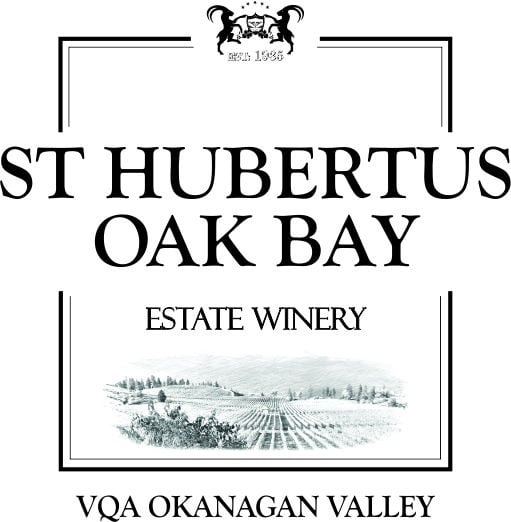 the staff at St Hubertus & Oak Bay Estate Winery is committed to providing visitors with a welcoming and educational experience on a working vineyard operation. As such, all minibuses/limos with guests arriving at

St Hubertus & Oak Bay Estate Winery
as well as all private groups require a reservation.

FEES | $5 tasting fee

Taste a selection (4) of our renowned 100% estate-grown transition Organic wines, all produced exclusively on our 80-acre Lakeshore Family estate.
Our passionate wine shop staff will be happy to share the history of St Hubertus & Oak Bay Vineyard's, the uniqueness of our estate-grown single vineyard and winery exclusive wines.
Daily 30 minutes tasting slots available from 11:00am to 4:30pm
6 guest limit
$5 per person One gratis tasting with every purchase of $50 in wine, merchandise, or combination thereof